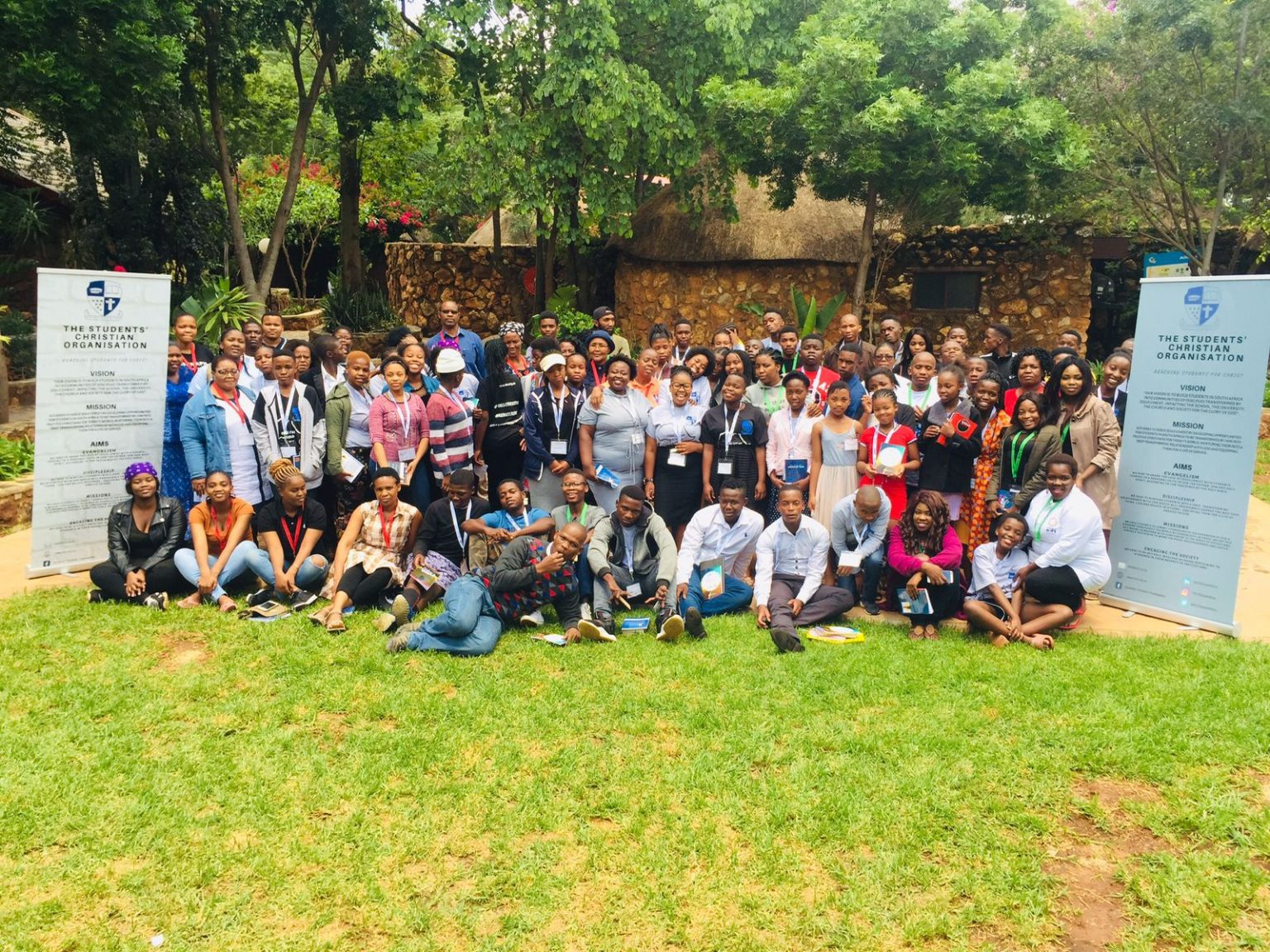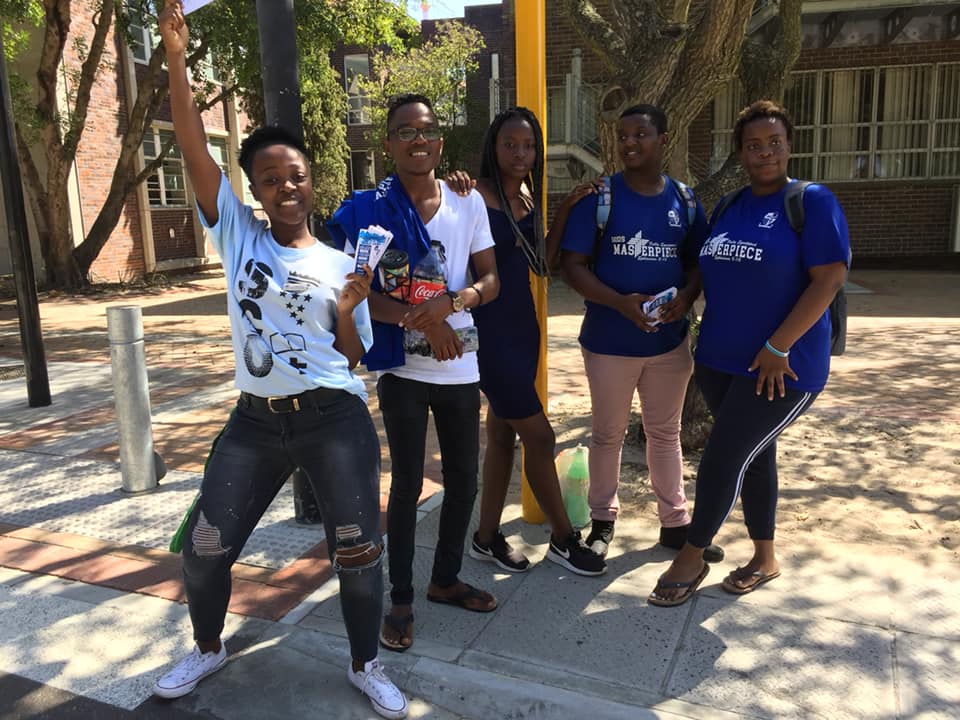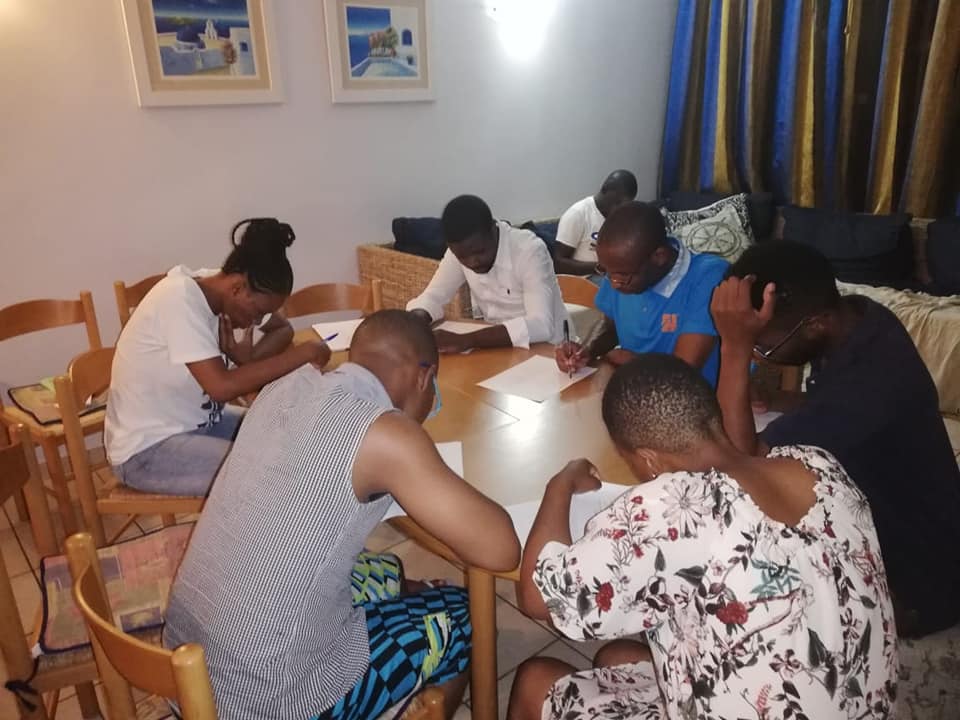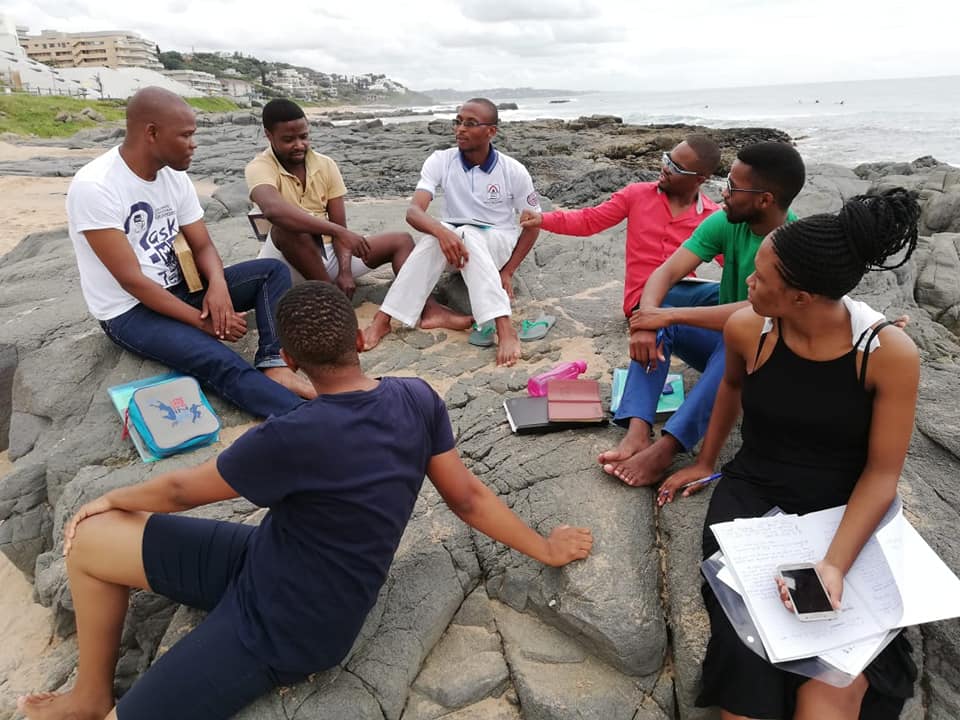 "...SCO home-brewed ethical leaders... currently serving as national presidents. These are President Cyril Matamela Ramaphosa (South Africa) and President Lazarus McCarthy Chakwera (Malawi)"
If you are a boy of 15 or 16 years and you neither smoke nor drink alcohol, you are regarded as abnormal by your peers. You become a laughing stock. That is where the [SCO] needs to come in at this early stage (in schools) and affirm the positive moral values.
The Students' Christian Organisation (SCO) exists across South Africa in schools, universities and amongst graduates as associate fellowship groups. The organisation was founded in 1896 as the Students' Christian Association (SCA) through missionary work in Stellenbosch.
Today the organisation stands as a post-Apartheid merger of two breakaway movements, the Students' Christian Association (SCA) and Students' Christian Movement (SCM). Watch this video on the 1997 SCA & SCM Merger Conference:
We would love to hear from you! Provide us with your query below so we can get in touch with you asap!
With every form of ministry comes resources. Our Dr Rory Prest Memorial Fund is one of the tools you can help support the work of SCO by sponsoring staff – be in with travel, salaries or even office rental: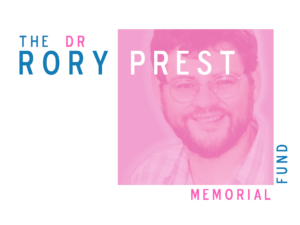 Find out more on the Dr Rory Prest Memorial Fund via our Givengain page: